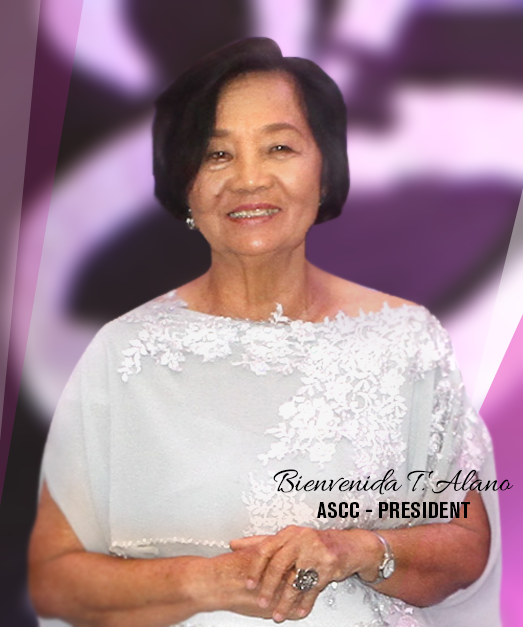 The Alano and Sons Credit Corporation, in its three decades of providing quality products and services to the community, represents a company founded on determination, fidelity and commitment. Aided by its years of experience, this institution continues to strive in bringing its services and contribute to a positive change in more communities both in Visayas and Mindanao areas thru the establishment of its branches.
Our aim to serve you and the community is always our number one priority and so we always work towards being your reliable partner in this line of business. We are never weary in finding ways to serve you best because we see it as our responsibility to give you the best possible service and help you in uplifting your quality of life. Service is our core principle rather than gain. Because of this, it is our utmost goal to be able to reach out to our valued clientele.
We are truly grateful for your untiring and continuous support through the decades. In the years that will come, Alano and Sons Credit Corporation will work even harder towards bringing you quality financial resources and services. We recognize you as the central part of our business operations. We are optimistic that we would be able to give you the finest of our company's services today and for the coming years. Let us be one in promoting quality lives of people.
More power!